Miss one? Check the chronological list here.
Oct. 24, 1960

Dearest Karen,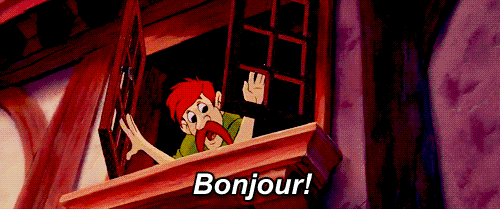 No random foreign greeting? Ok.
I've been copying math notes all night and will have to continue tomorrow morning. Consequently this letter will be finished tomorrow afternoon. I have to return the guy's notes that I'm borrowing but by during class tomorrow. (I've got an hourly Friday.)

Your letter arrived this evening at 8:45 p.m. They Glarner Office called for me to pick it up. That's one-day service.
Do you think Karen rushed her letter overnight to say: KEEP IT SHORT, SWEETIE, after that last one? 
Your card arrived this morning with the surprise inside. I'll have to send a letter of thanks to your mother. She can certainly choose the most appropriate gifts.
Actual gift from Karen's mom after reading that last letter. 
But now it's getting late, and I need sleep in a bad way. Please forgive my "rushing off."

Good night, Sweetheart. Sweet dreams until morning. Will see you soon (4 days).

Love ad infinitum,

Russ
I might be unnecessarily holding a grudge against Russ from last week?